Sign-up to Join Our Partner Email List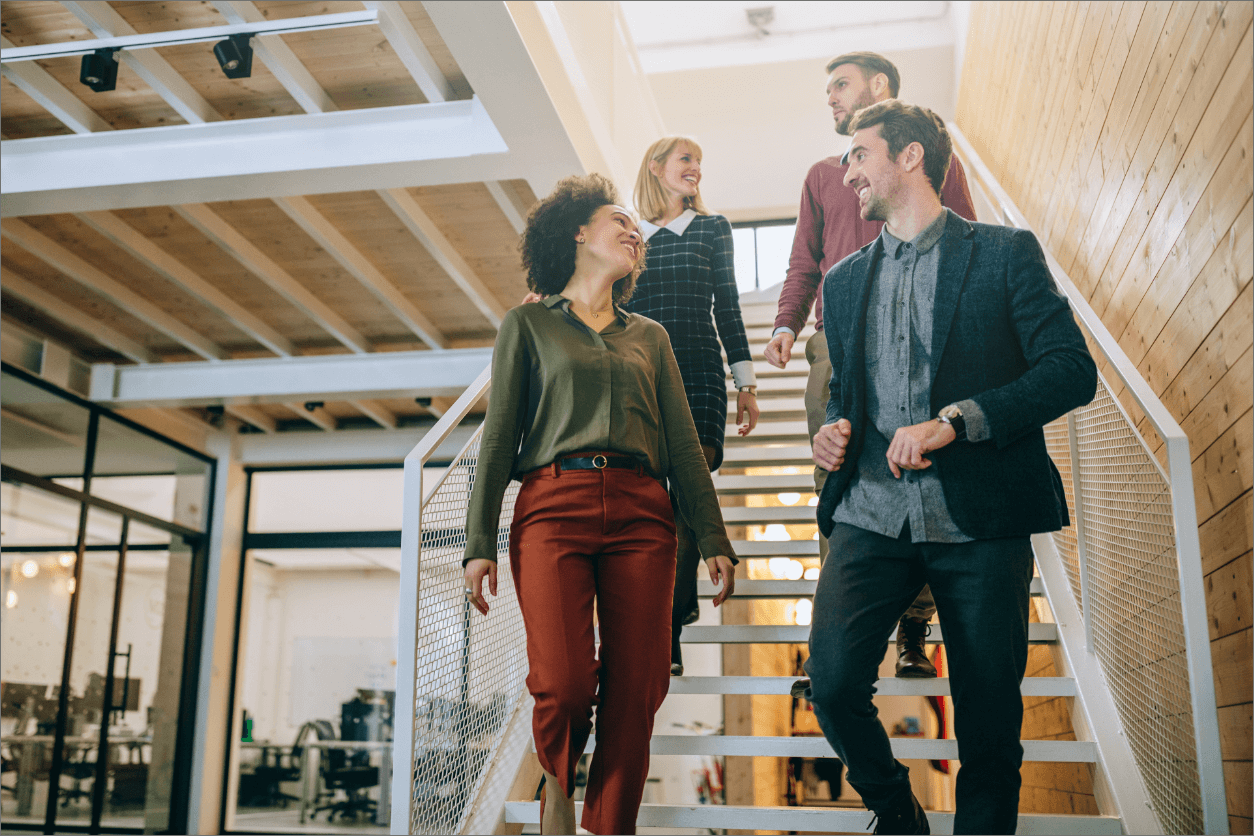 Thank you for your interest in Inova's partnership program. Our goal is to provide our partners and other employer service providers with helpful information and tools that support businesses.
Fill out the form to the right to sign up to receive company news, regulatory information important for employers, ebooks, checklists, and more.