Getting You Where You Want to Go
Whether you want to take care of your small business payroll or elevate your HR technology, we're here to empower your organization. With a solution configured for you, you'll have full clarity into your payroll and HR processes, putting more time back in your day and helping you focus on bigger-picture projects. Take a look at some of the ways we enable your company's success:
Offering smart online payroll solutions packed with features like time tracking, tax filing, early wage access, mobile app, and more so you can get more done with less
Configuring a complete payroll and HR experience so you can attract, hire, pay, manage, and help your employees be their very best
Providing additional services like health benefits, 401(k), workers' compensation, and HR support so you can give your employees the best
Delighting you with a service promise that goes beyond the dotted line and focuses on timely, personal, and effective support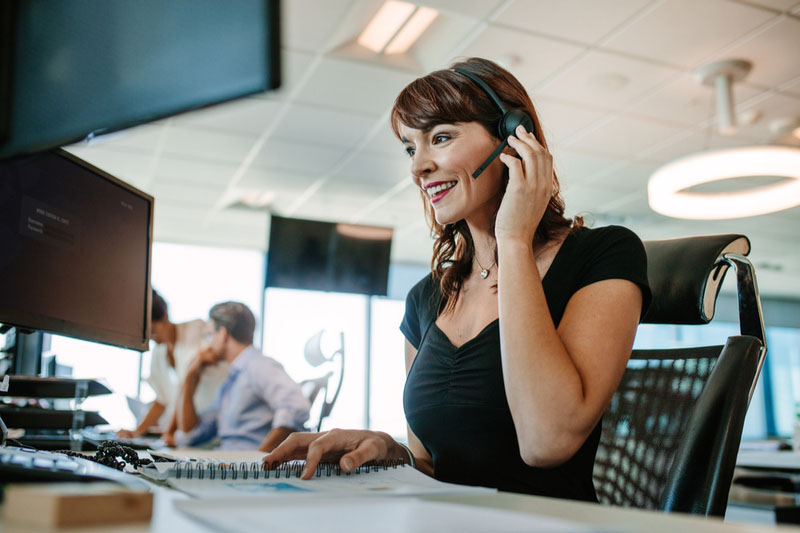 Our Management Team
Our team of industry veterans knows and loves payroll and the businesses we serve. We are committed to high-touch customer care with every interaction.
Our Price Guarantee
We guarantee a locked-in two-year price with no long-term contracts.
Compliance
Accuracy and payroll go hand-in-hand. We'll help you ensure you're withholding and paying the right taxes at the right time and remaining compliant with other employee-related regulations.
Our Products
We can do much more than payroll processing. Our innovative and powerful technology equips you with complete lifecycle solutions that integrate all aspects of employee data from prehire to retire.
Are You Ready to Get Started?